Our Brews
Since 1786, seven generations of our family have continued to make
beer the Molson way. We brew today to inspire tomorrow.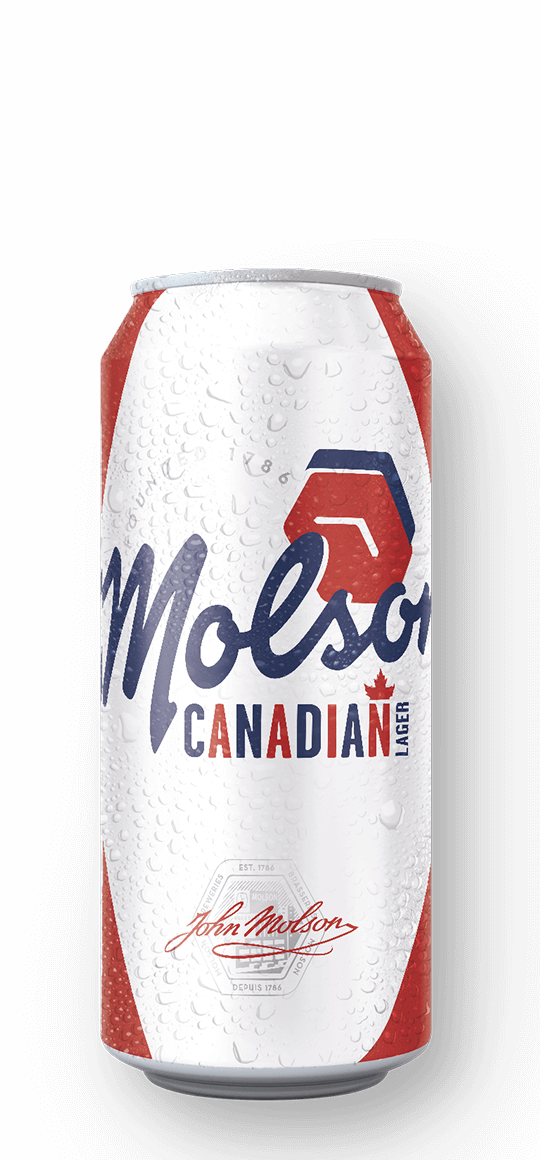 Molson Canadian
Brewed with Canadian water, prairie barley and no preservatives, this lager is as clean, crisp and fresh as the country it comes from. Molson Canadian earns its name with an iconic taste derived from authentic Canadian ingredients.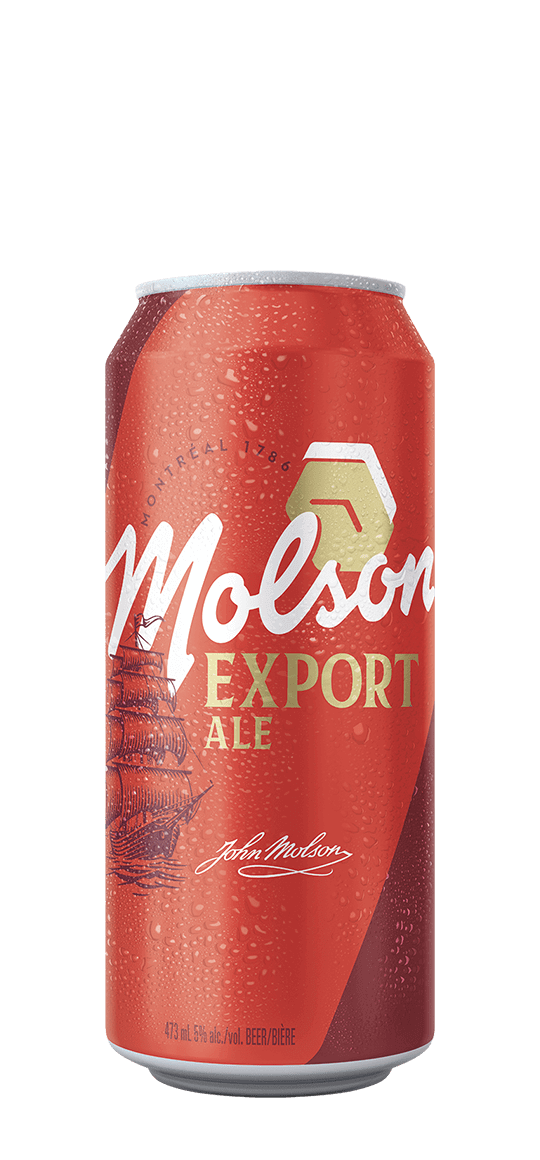 Molson Export
Molson Export is the refreshing, satisfying ale that signals determination for those who believe everything tastes more satisfying when you give it your all.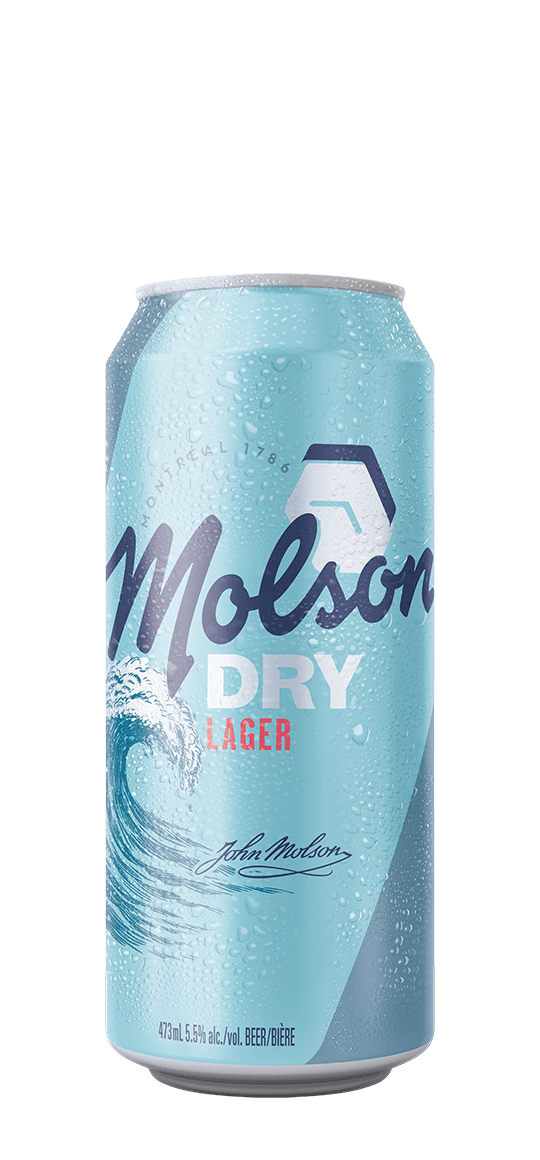 Molson Dry
Molson Dry has a crisp, dry finish with an added 0.5% advantage, the only lager that provides easy refreshment with no aftertaste.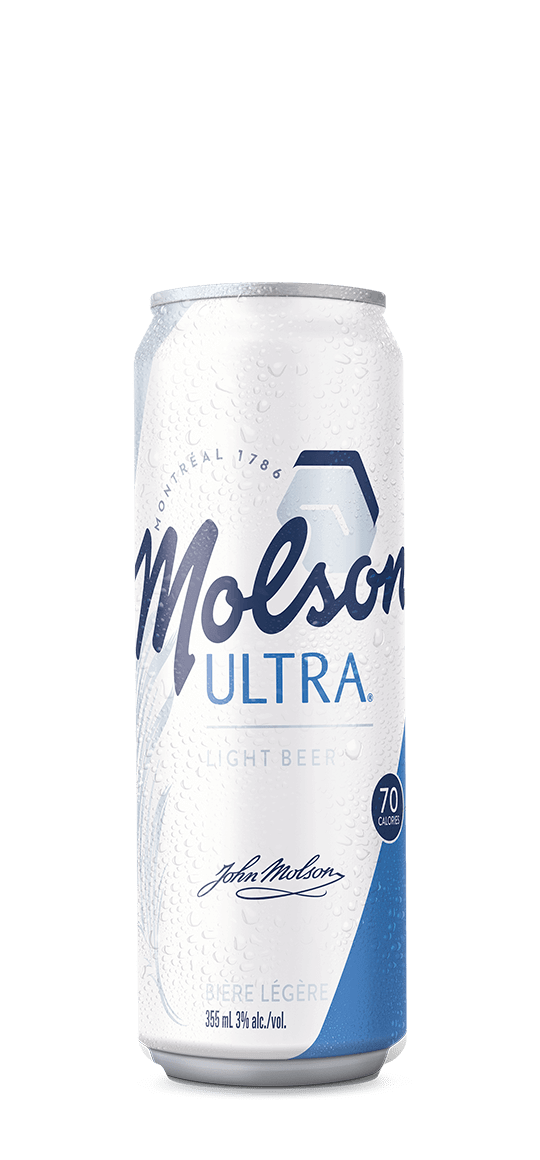 Molson Ultra
Molson Ultra is brewed to 70 calories and 2g carbs. At 3% alcohol, this clean, light, refreshing beer uses the best this land has to offer - Canadian water, barley and no preservatives.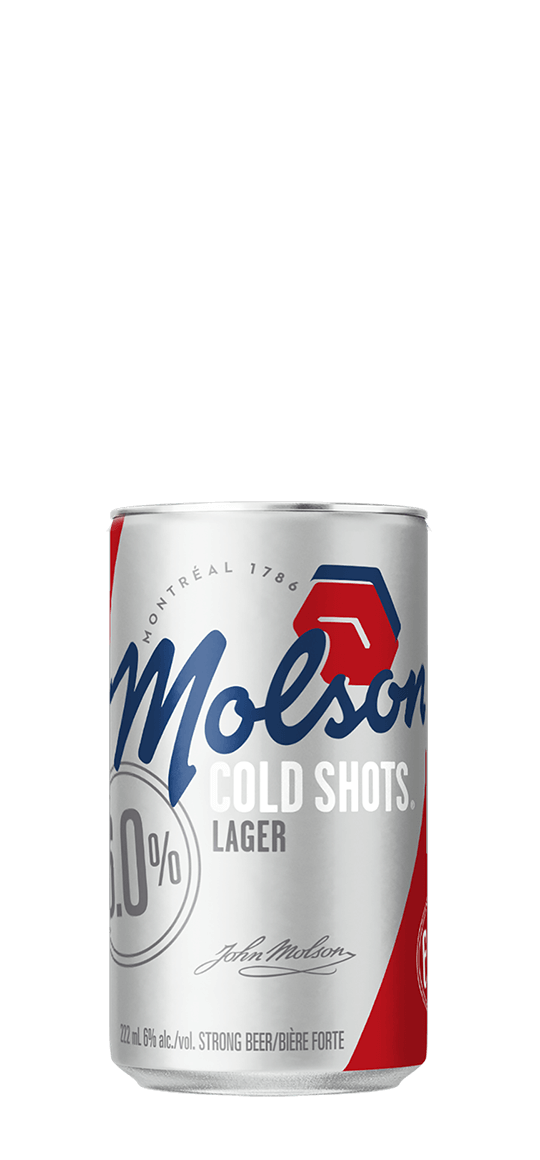 Molson Cold Shots
Same great Molson Canadian taste, but with 6% alcohol in a 236ml slim can. This medium bodied brew proves great things come in small packages.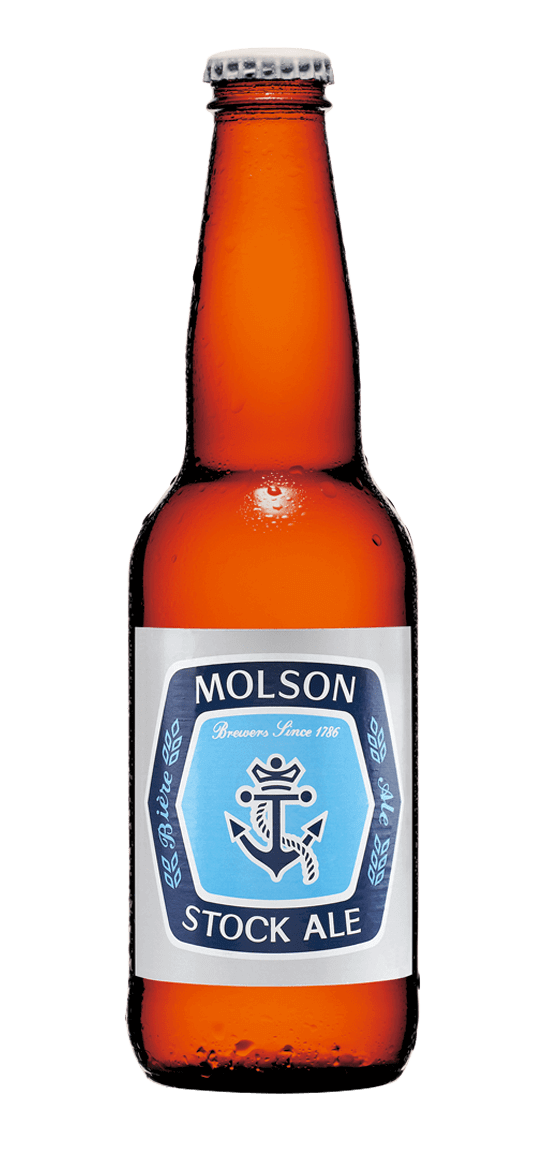 Molson Stock Ale
A traditional all malt ale with a taste as strong as the country it's brewed in. With its hoppy aroma and crisp flavour, Molson Stock Ale is for those who believe in doing everything to its fullest.